Rent-A-Ute
If you've come for simple, affordable utility hire to get your job done backed by great, friendly service, you've come to the right place!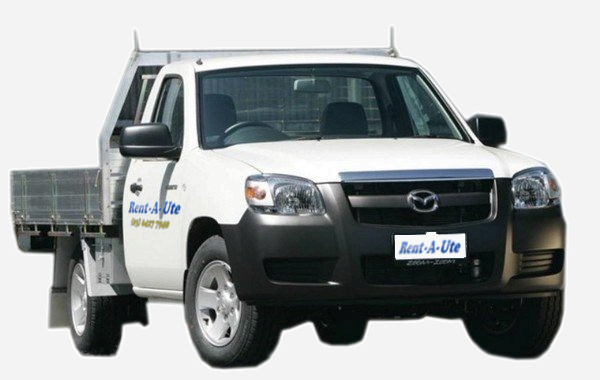 Things to Know
$60 per day (base rate) + $9 per day (Excess Reduction).
Excess Reduction leaves you with just a $300 excess. This is collected as a bond.
Locations currently restricted to Devonport and Launceston.
100km limit per day.
Call us, on: (03) 64277940
Or email at: tcrreservations@gmail.com